10Gbps Unmetered Dedicated Servers
Dedicated Servers with 5 - 20Gbps Guaranteed Bandwidth on 2 x 10Gbps Ports
Why to choose them ?
If you have a project with high bandwidth usage, our unmetered dedicated servers are your best option. Suitable for streaming , VOD , file sharing or for any other large bandwidth applications.
Guaranteed Bandwidth as option - Choose as much bandwidth as you need
Up to 100Gbps Guaranteed Bandwidth possible per server on request
2Tbps DDoS Protection included for FREE with any service
No hidden fees - 100% Unlimited Bandwidth Dedicated Servers
Fast Activation - Get your server ready in 1 hour
On site and off-site support available 24/7 on tickets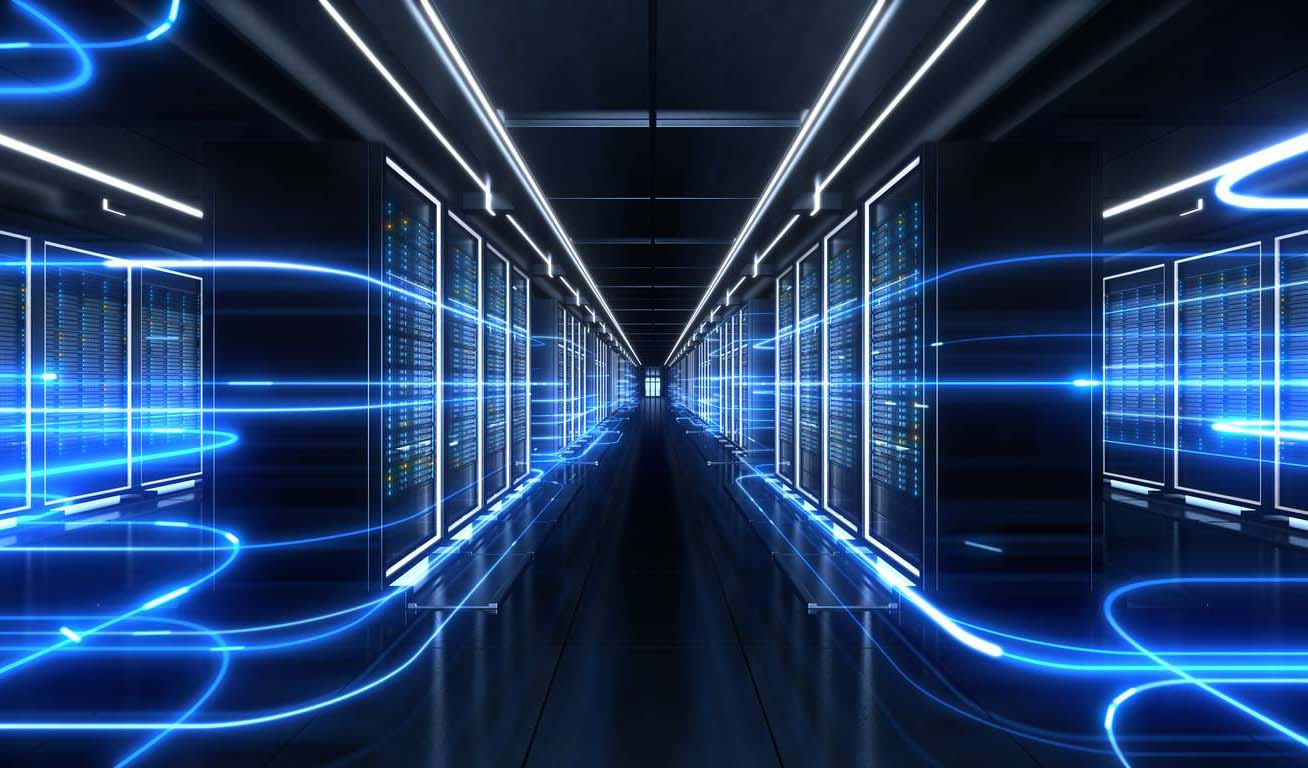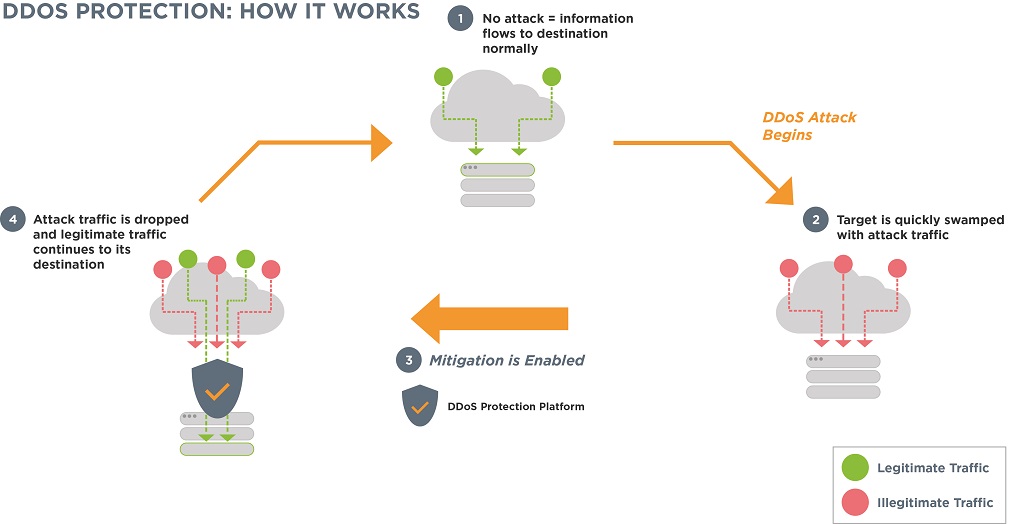 2Tbps FREE DDoS Protection
All our 10Gbps Unmetered Dedicated Servers are protected for FREE by our enterprise-grade firewalls cluster
Forget about DDoS attacks ! Only clean unmetered traffic will reach your servers.
No additional tuning/configuration needed
Deep packet inspection and new attacks signature automatic learning with artificial intelligence
Over 2Tbps Edge Network capacity for mitigating any large DDoS attack together with in-house granular filtering.
How can we offer unmetered servers?
We operate one our own n x 100 Gbit core backbone network (AS25198), complete with Anycast support and in-house DDoS protection.
Network PoPs: Voxility IRD Bucharest, NXData1 Bucharest, NXData2 Bucharest, Equinix FR5 Frankfurt, Equinix AM6 Amsterdam, Telehouse North London
Top long haul transit providers Orange, GTT, HE, Cogent and Telecom Italia Sparkle
Public peerings in InterLAN, DE-CIX, NL-IX, AMS-IX, LINX LON1, LINX LON2, SpeedIX, LSIX and NetIX
Direct peerings with: BT UK, DTAG, Orange, Vodafone, RCS&RDS (Digi), Sky UK, TalkTalk UK, EE UK, STC, Wind, Akamai, Blizzard, M247, Microsoft, Google, Cloudflare, Netactuate and 1000+ others.
PeeringDB: https://www.peeringdb.com/net/12159
Are you ready to try them?