Network
We operate our own network (AS25198) and have presence in multiple locations on the globe
Our network features
We operate one our own n x 100 Gbit core backbone network (AS25198), complete with Anycast support and in-house DDoS protection.
Network PoPs: Voxility IRD Bucharest, NXData1 Bucharest, NXData2 Bucharest, Interxion Frankfurt, Equinix AM6 Amsterdam, Interxion MRS2 Marseille and Telehouse North London
Top long haul transit providers HE, Cogent and Telecom Italia Sparkle
Public peerings in InterLAN, AMS-IX, LINX LON1, LINX LON2, NetIX and LSIX
Direct peerings with: BT UK, DTAG, Orange, Vodafone, RCS&RDS (Digi), Sky UK, TalkTalk UK, EE UK, STC, Wind, Akamai, Blizzard, M247, Microsoft, Google, Cloudflare, Netactuate and 1000+ others.
PeeringDB: https://www.peeringdb.com/net/12159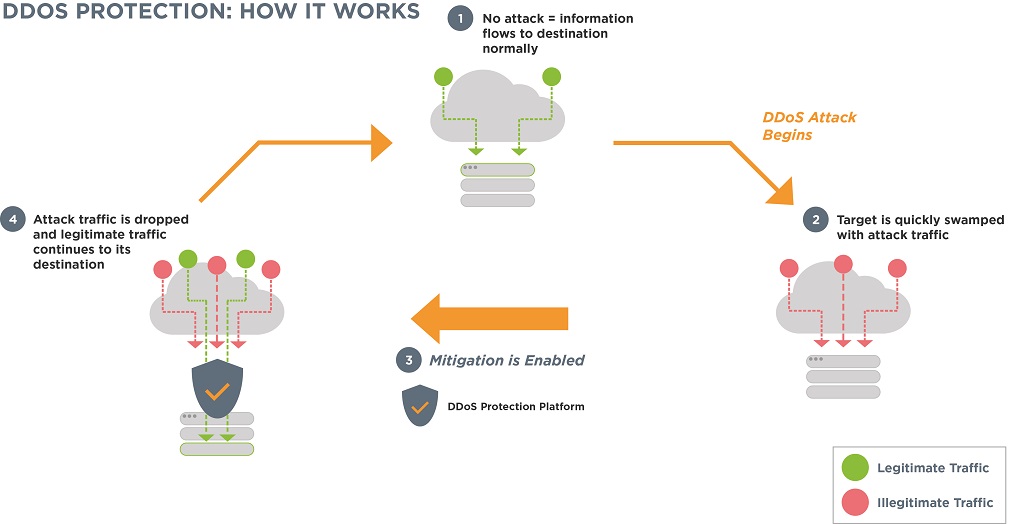 DDoS Protection
We use our own in-house DDoS protection solution deployed in all network PoPs
Malitious traffic is dropped before even entering in our network
Over 2Tbps of edge network capacity available for DDoS filtering
Any zero-day attack is automatically handled by the 24/7 on-site engineers who are permanently monitoring the infrastructure
Daily updates on DDoS filtering rules
Under 1 second reaction time to any arriving DDoS attack
Have further questions?
Don't hesitate to contact us if you have any questions

Get in touch