ZetLink Network
We operate our own network (AS25198) and have presence in multiple locations on the globe
Redundant Infrastructure
We operate one of the most advanced 100 Gbit networks in the world, complete with Anycast support and extensive DDoS protection.
Redundant network gear
Top transit transit providers HE, Cogent and Telecom Italia Sparkle
Peerings in InterLAN, AMS-IX, LINX and NetIX
Direct peerings with: BT UK, DTAG, Orange, Vodafone, RCS&RDS (Digi), Sky UK, TalkTalk UK, EE UK, STC, Wind, Akamai, Blizzard, M247, Microsoft, Google, Cloudflare, Netactuate and 1000+ others.
24/7 traffic monitoring
Daily updates on DDoS filtering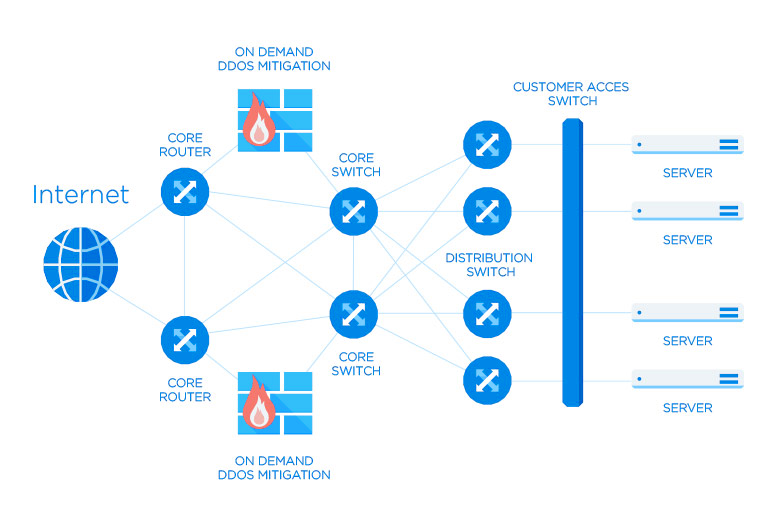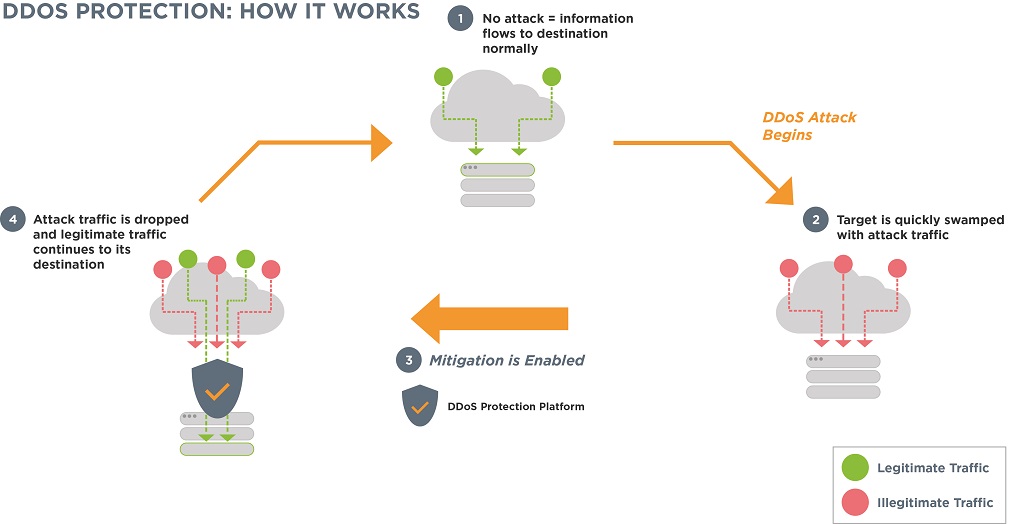 Secure Infrastructure
All our servers are securely hosted in state of the art datacenters with redundant internet connections and power lines
Hundreds of peerings to major networks over the world in multiple PoPs
Secure MPLS rings with underground installed fibers to ensure highest uptime
Any issue is automatically reported and handled by the 24/7 on-site engineers who are permanently monitoring the infrastructure
Access to datacenter is secured and permanently monitored.
Over 1800Gbps Edge Network capacity for mitigating any large DDoS attack together with in-house granular filtering for keeping bandwidth clean.
Have further questions?
Don't hesitate to contact us if you have any questions

Get in touch