Network
We operate our own network (AS25198) and have presence in multiple locations on the globe. We permanently monitor and update our routes to obtain high quality connections to the end customers from all over the world.
Our network features
We operate our own n x 100 Gbit core backbone network (AS25198), complete with Anycast support and in-house DDoS protection.
Network PoPs: Voxility IRD Bucharest, NXData1 Bucharest, NXData2 Bucharest, Equinix FR5 Frankfurt, Equinix AM6 Amsterdam, Interxion MRS2 Marseille, Interxion PAR2 Paris and Telehouse North London
Top Tier 1 transit providers Orange, GTT, Telia, HE and Cogent
Public peerings in InterLAN, DE-CIX, AMS-IX, NL-IX, LINX LON1, LINX LON2, NetIX, SpeedIX and LSIX
Direct peerings to: BT UK, DTAG, Orange, Vodafone, Liberty Global, Virgin Media, OTE Globe, RCS&RDS (Digi), OVHCloud, Sky UK, TalkTalk UK, EE UK, STC, Wind, Akamai, Blizzard, M247, Microsoft, Google, Cloudflare, Netactuate, Amazon and many others.
PeeringDB: https://www.peeringdb.com/net/12159
Speed Test Files / IPs
| | | |
| --- | --- | --- |
| Location | IP Address | Test File URL |
| Bucharest (Voxility) | 89.41.180.1 | Available Soon |
| Amsterdam (Equinix AM6) | 89.41.181.1 | Available Soon |
| Frankfurt (Equinix FR5) | 188.241.218.1 | Available Soon |
| Paris (InterXion PAR2) | Available Soon | Available Soon |
| Marseille (InterXion MRS2) | Available Soon | Available Soon |
| London (Telehouse North) | Available Soon | Available Soon |
n x 100G Uplinks
Our own pan-european core backbone network is operating only on multiple 100Gbps ports
Global Network
We currently have network presence in Romania, Germany, Netherlands, France and UK.
Global DDoS Shield
We clean the traffic at the closest point. Only clean traffic is passing to our network.
Direct Routes
Rach your customers directly, no matter the ISP. Forget about chronic transit congestions !
24/7 Monitoring
We permanently monitor the paths to end customers to ensure the best quality connections
Top Tier 1 Transit
We use top tier 1 transit providers like Orange, GTT, Cogent, HE, Telia and Vodafone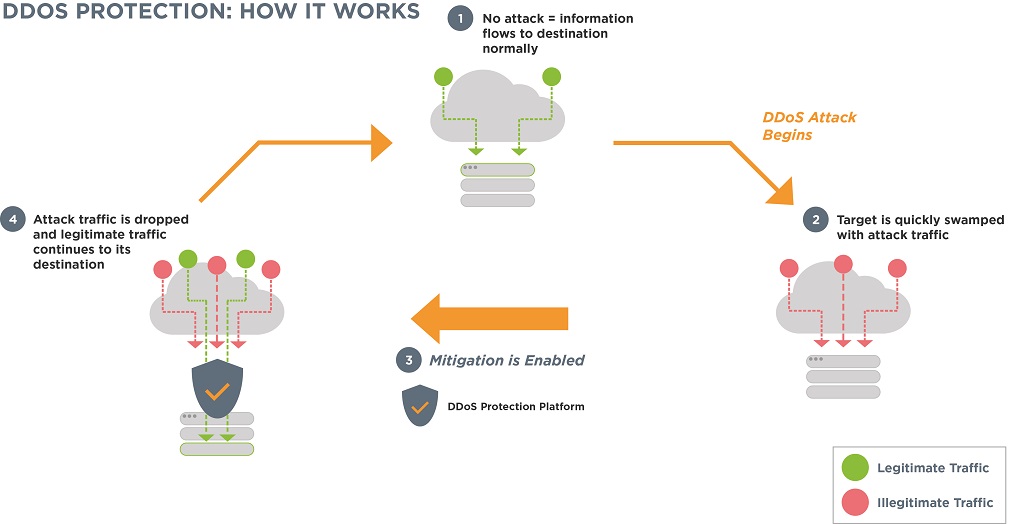 DDoS Protection
We use our own in-house DDoS protection solution deployed in all network PoPs
Malitious traffic is dropped before even entering in our network
Over 3Tbps of edge network capacity available for DDoS filtering
Any zero-day attack is automatically handled by the 24/7 on-site engineers who are permanently monitoring the infrastructure
Daily updates on DDoS filtering rules
Under 1 second reaction time to any arriving DDoS attack
Have further questions?
Don't hesitate to contact us if you have any questions

Get in touch