Gaming Dedicated Servers
Gaming Dedicated Servers with No Lag. High Performance Dedicated Servers for Gaming Projects
Servers for Gaming
The most reputable gaming communities exclusively use our servers
We operate our own IP network built on top of N x 100 Gbit DWDM backbone
1Gbps - 100Gbps bandwidth plans available per server
Optimized routing and direct peerings for NO LAG experience
DDoS Protection of up to 2Tbps attacks (Layer 3 and 4)
Hardware resources carefully picked for game server projects
Instant delivery in most of our locations
100% guaranteed bandwidth on full duplex ports
Possibility to deploy servers on request in any of our PoPs
Custom solutions tailored for large gaming platforms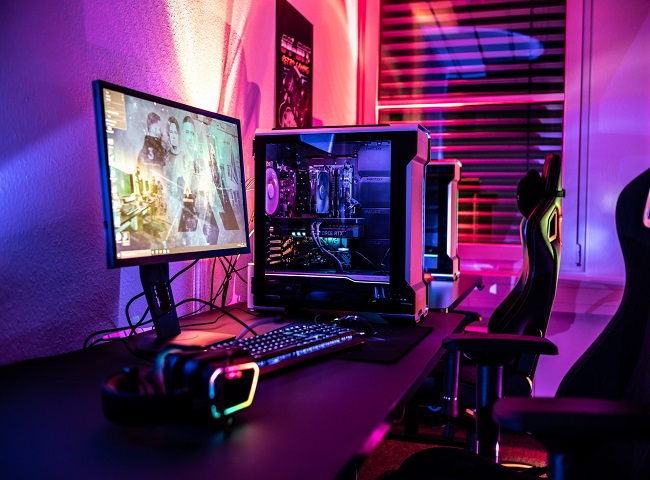 Unlimited IP Subnets
Unlimited number of IP subnets announced owned or leased
Global Network
We currently have network presence in 35 locations from Europe.
Global DDoS Shield
We clean the traffic at the closest point. Only clean traffic is passing to our network.
Direct Routes
Rach your customers directly, no matter the ISP. Forget about chronic transit congestions!
24/7 Monitoring
We permanently monitor the paths to end customers to ensure the best quality connections
Top Tier 1 Transit
We use top tier 1 transit providers Arelion, Orange, Telecom Italia, GTT, Vodafone, Cogent and HE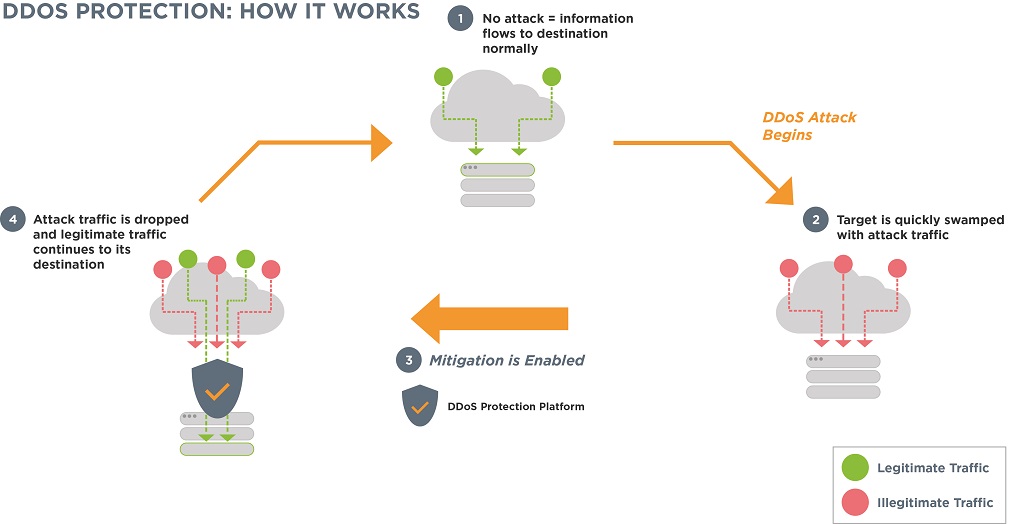 DDoS Protection
We use our own in-house DDoS protection solution deployed in all network PoPs
Malitious traffic is dropped before even entering in our network
Over 3Tbps of edge network capacity available for DDoS filtering
Any zero-day attack is automatically handled by the 24/7 on-site engineers who are permanently monitoring the infrastructure
Daily updates on DDoS filtering rules
Under 1 second reaction time to any arriving DDoS attack
Have further questions?
Don't hesitate to contact us if you have any questions

Get in touch