Equinix AM6 Amsterdam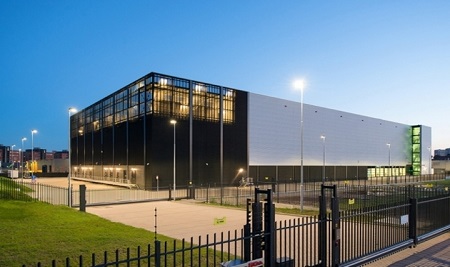 Telehouse North London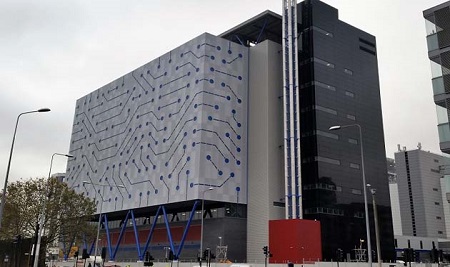 Equinix FR5 Frankfurt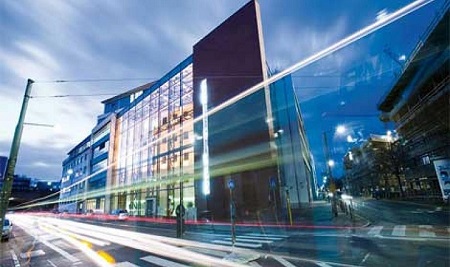 Voxility Bucharest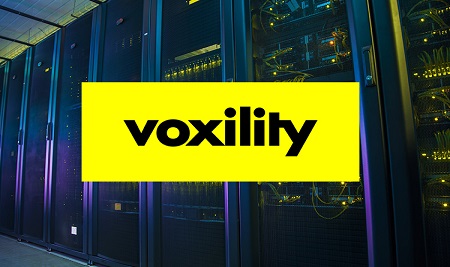 Interxion Marseille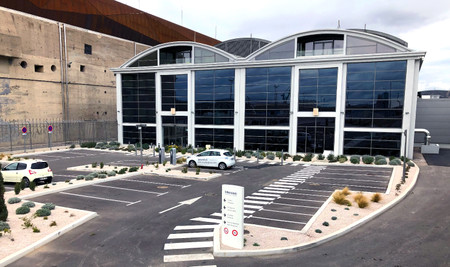 Interxion Paris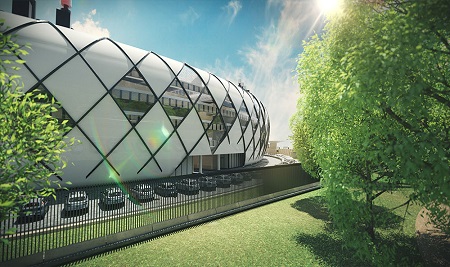 Why ZetServers?
With over 10.000 active servers hosted and a higher than 80% customer retention rate, ZetServers delivers hundreds of petabytes of data daily to all world corners !


10Gbps and 100Gbps Ports
All our unmetered dedicated servers can be configured with up to 100Gbps bandwidth
Global Network
We currently have network presence in Romania, Germany, Netherlands, France and UK.
2Tbps DDoS Protection
Our unmetered servers include 2Tbps Layer3 and Layer4 DDoS Protection
Fast Activation
VPS are installed instantly. Preracked dedicated servers are installed in up to 1h
Self Managed
Remote console, remote reinstall, reboots, power on/off and monitoring? All from one panel.
24/7 Technical Support
Meet our friendly technical staff. They are always there, answering friendly and giving fast solutions
Professional client service
Get instant support from our professional client service ! Our technical staff is always online to help you solving any unexpected situation and suggesting the best solutions.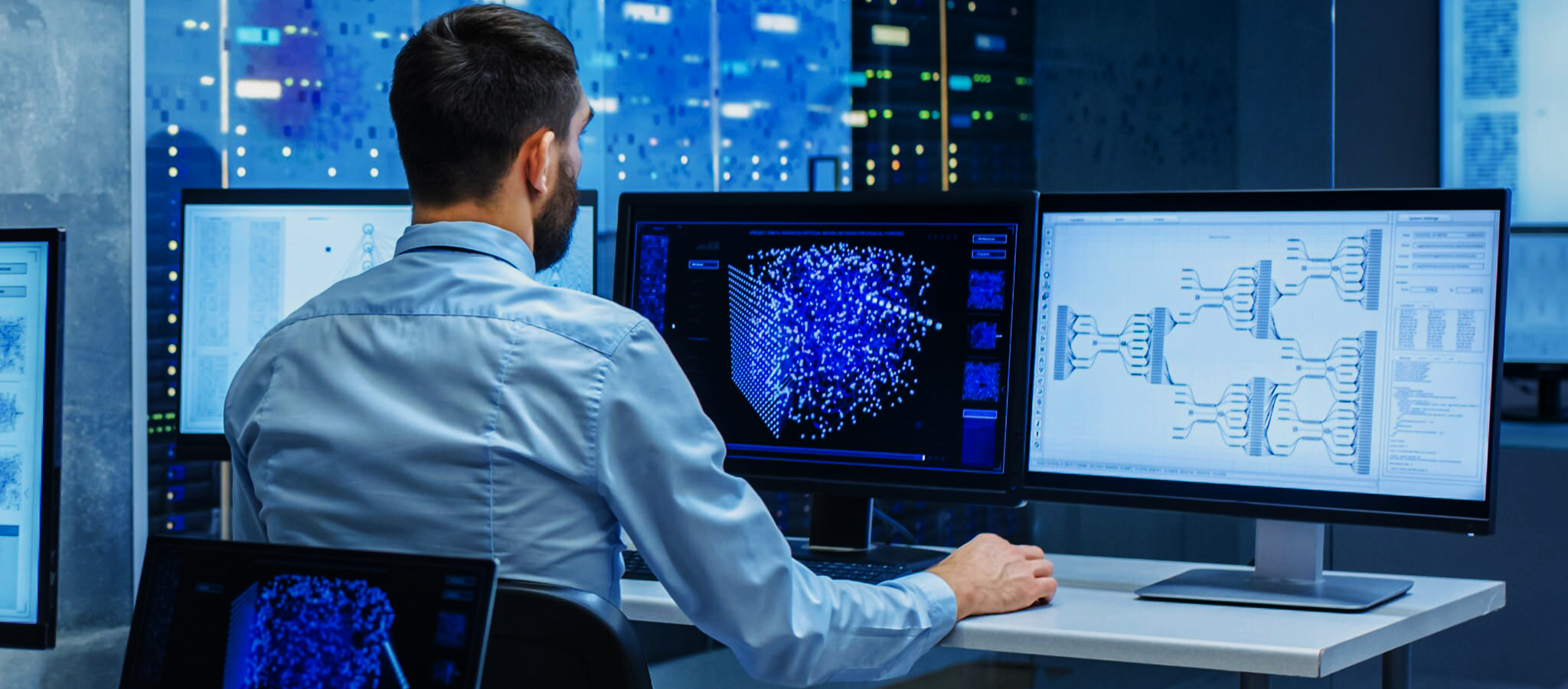 Dedicated Account Manager: Get offers and solutions tailored to your need and talk to your account manager directly on Skype, Telegram or Whatsap
24/7 Technical Support: Any unexpected situation is handled in minutes by our experienced technical department
Live Chat: Talk directly to us, without having to wait for an answer
Our Partners
We only work with well-known datacenter and network companies to make sure that the quality of our services are always at high standards

Looking for a custom server?
More people, more ideas. We are working close to each of our customers to better understand their needs and offer optimized dedicated servers tailored to their projects. If you need any custom server with unlimited bandwidth, don't hesitate to get in touch with us

Contact Us