This tutorial will explain step by step how to install the Operating System on a dedicated server from ZetServers with the Java KVM console.
First login to your ZetServers account. Then go to the management of your server and click on Java KVM Console button: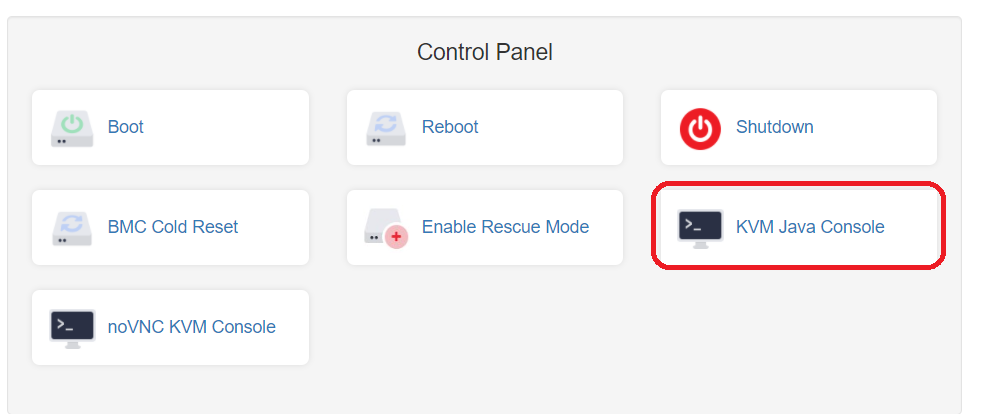 If there is an error message related to Java security, go to Start, type Configure Java – > Security tab -> Edit sites list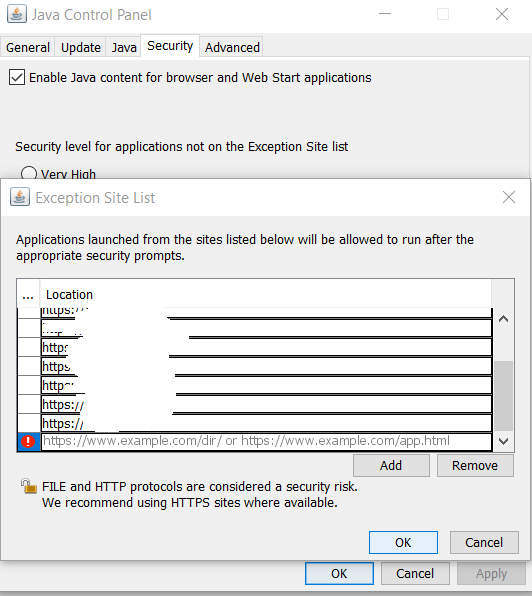 Write https://IP_ADDRESS where IP_ADDRESS is the IP address you get in the error message related to Security Exception then click OK, then OK again.

Click again on the Java KVM Console button in your ZetServers account. You should get the screen from your server.
Now click on Virtual Drives -> Image Drive and select your OS ISO.
You will have the OS ISO mounted on your server.
Click on Power Switch -> Reset
Change boot settings in BIOS and set the first boot option to Virtual CD/DVD.
Proceed with installing the Operating System normally.

Network details can be found in your control panel or by requesting them from our technical department.